Video Interactive Experiences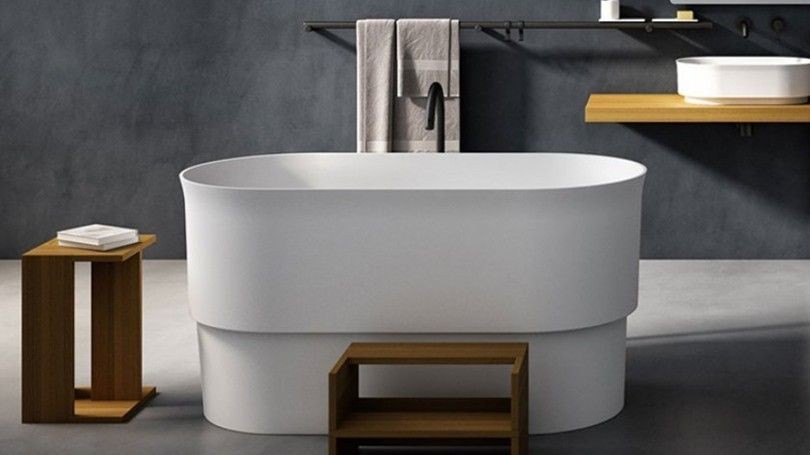 Immersion Bathroom Furniture by Agape Wins NYCxDESIGN 2020
The Immersion bathroom furniture series by Agape designed by Neri&Hu has won the prestigious NYCxDESIGN 2020 award in the category "Bath fixtures".
This prize came after the bathtub from the collection won the same award in 2017.
The series consists of a wide range of freestanding and built-in bathtubs and washbasins that stand out for their soft, delicate shapes.
Their compact dimensions make these elements particularly suitable for small rooms. Another feature that makes them exclusive is the construction material: biobased Cristalplant® is resistant to scratches and damage over time, and also easy to wash.
Winning the NYCxDESIGN 2020 award is certainly a source of pride, but it also highlights the great importance of the time tested partnership between Agape and Neri&Hu, thus confirming the brand's tendency to invest in innovation and the creativity of designers who have worked with Agape for years.