Video Interactive Experiences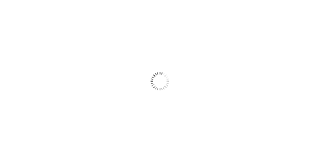 QIAO LAB celebrates 10 years of activity and launch "Protect your Trademark in China", a concrete action to provide a better support to own clients on Chinese market. A special package with a flat rate of € 399 (including...
QIAO LAB festeggia i 10 anni di attività e lancia "Proteggi il tuo marchio in Cina", un'azione concreta a supporto dei propri clienti sul mercato cinese. Un pacchetto ad un costo forfetario di 399€ (Traduzioni cinesi comprese)...